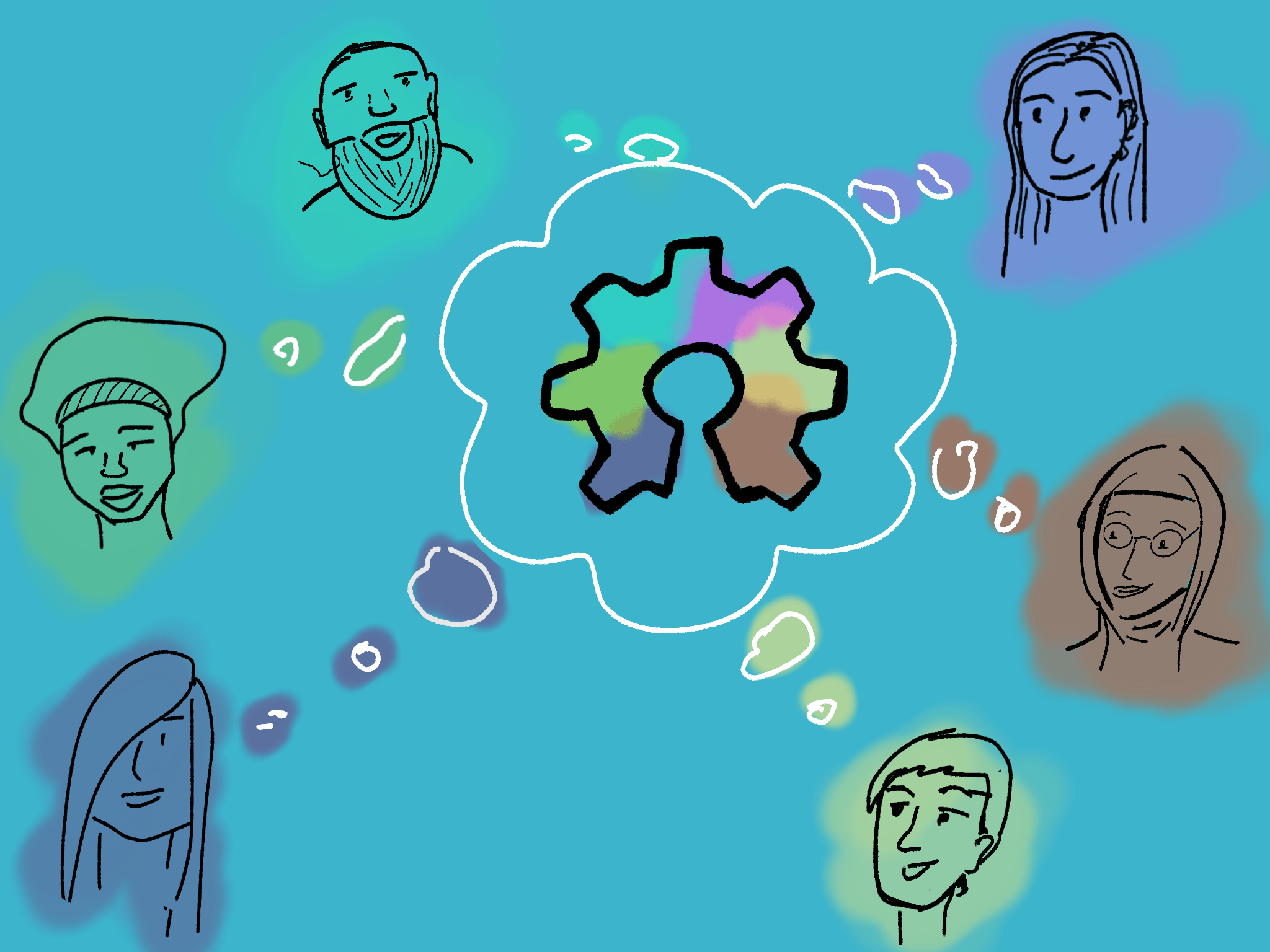 Where and when?
We meet the second Thursday of every month at 4pm UTC. Also virtually, both due to ongoing travel restrictions and because virtual meetings allow participants to easily join from different parts of the world.
Sessions are hosted & facilitated by Julieta Arancio. The session notes will be shared openly in this website. The meetings will be run in English, and the GOSH code of conduct will apply.
Our first meeting was held on Dec. 2, 2021. You can find all meeting notes in the archive.
Resources
How do I join?